Mathew Lane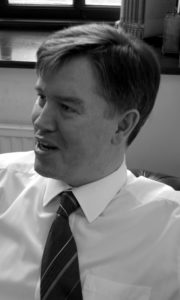 Chief Operating Officer Mathew Lane has been with Chelgate for 18 years, and has played a key role in Chelgate's continued growth and success.
Before joining Chelgate, Mathew spent 15 years working in banking where he specialised in corporate finance for media companies, particularly those involved in film and television industry. After leaving Barclays, Mathew set up a successful film finance company and produced two films both of which achieved cinematic release in UK and other major international markets.
Mathew has overall responsibility for the business side of Chelgate. He oversees finance, marketing, staff, office management and all corporate activity undertaken by Chelgate.