Michael Hardware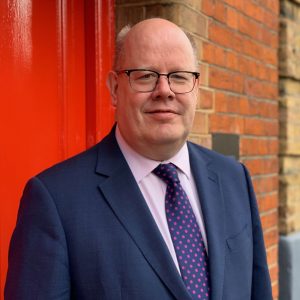 Michael has approaching 30 years' experience of planning public affairs working on a wide range of projects across the UK including residential, retail, commercial and energy, as well as public open spaces and even a national memorial.
He started his career working client-side for the development arm of William Sindall PLC, now Morgan Sindall, building commercial developments and homes across East Anglia, London and the south east.
Michael is a serving county councillor and district councillor.
A selection of Michael's articles on housing and planning can be viewed here.
Email: Michael Hardware
Tel: 020 7939 7989
Twitter: Michaelhardware
LinkedIn: Mike Hardware